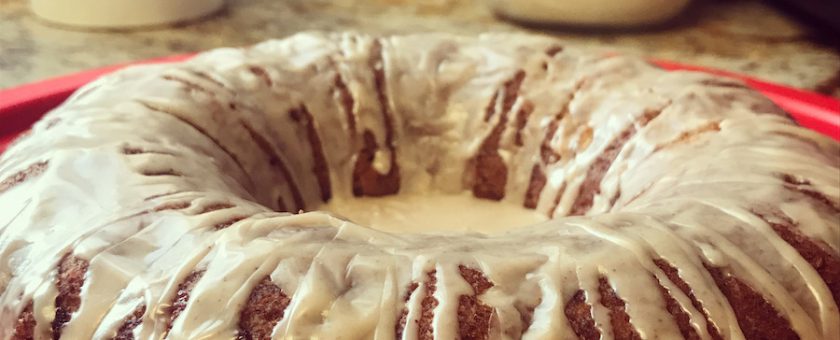 2020 / Apr / 19
Adventures in Lockdown: All About That Bake
Our shelter-in-place directive went into effect at midnight on March 16, 2020. Since I am all about the stress-bake, here is a list of the cakes I've made since then.
March 17: Abuelita Irish Cream Cake because St. Patrick's Day was on Taco Tuesday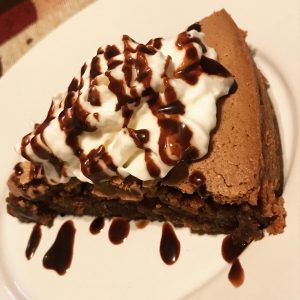 March 23: A vegan gluten-free peanut butter banana chocolate chip cake that actually turned out to be a giant cookie but I wasn't mad about it because giant cookie (didn't get a picture of that one but here's a picture of another similar one I made on March 8)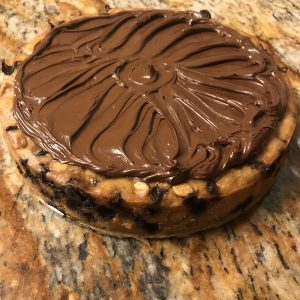 April 2: Black Magic Bundt with extra chocolate and some fancies for Hub's birthday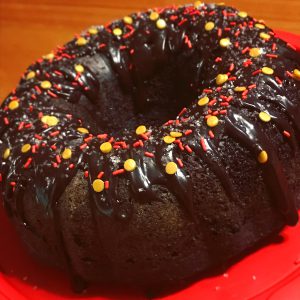 April 11: Gluten-free vegan banana spice Bundt with vanilla bourbon glaze because I had bananas that were about 5 minutes away from gaining sentience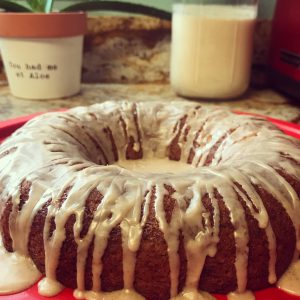 April 16: Vanilla berry cake because I went grocery shopping with my mom and we agreed that we should try to eat more fresh fruit and they had strawberries and raspberries which then sat in my fridge for a week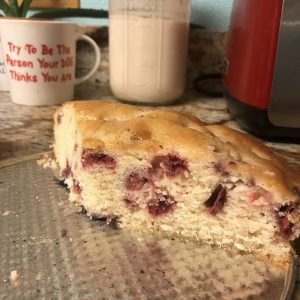 April 23: Vegan chocolate zucchini Bundt with orange glaze because I planned all the meals for the week around the Imperfect box and still had zucchini, and also 2 bananas were about to become liqueur in a peel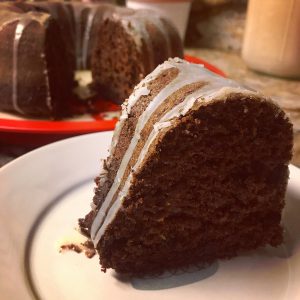 May 7: Gluten-free brown sugar apple cake to use up 3 slightly wrinkly apples and also because it was a particularly terrible day and I really needed the house to smell like baking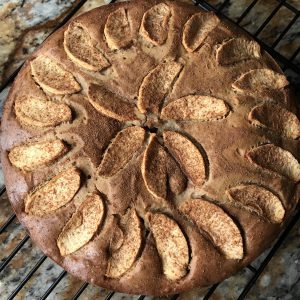 May 14: Matcha blueberry Bundt with lemon matcha glaze because I had some matcha Kit Kats left over from the holidays that I wanted to use up and also because I had a cup of blueberry green tea right before I baked this and that flavor combo was really working for me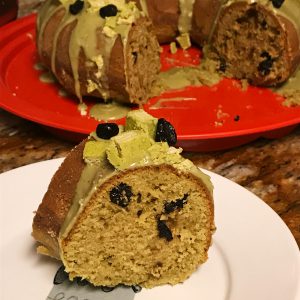 May 21: Vegan banana chocolate cake because it's seems like the only way we want to eat bananas these days is as dried slices in trail mix or in cake, also used up half a bag of peanut butter chips that were languishing in the cupboard.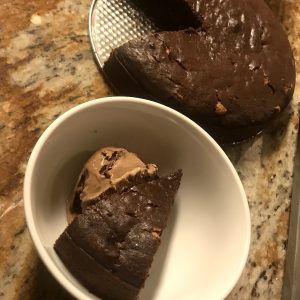 May 30: Sourdough orange Bundt with blue curaçao glaze because the sourdough starter was not okay and neither were the oranges and blue is pretty.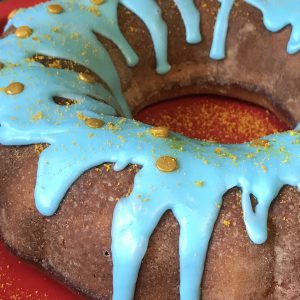 June 6: Vegan chocolate sourdough cake that rose and baked beautifully then inexplicably cratered in the middle two hours later because 2020 and I wasn't even surprised.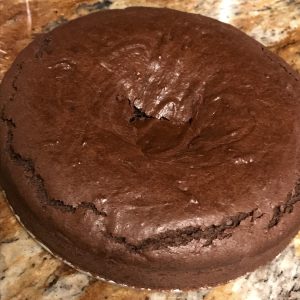 It's unlikely our county will be out of lockdown before June, and even then it will be a very cautious reopening. This list will be updated. A lot.

I was here and read this!