2014 / Jul / 22
The fabulous George Takei this morning posted this photo on his Facebook page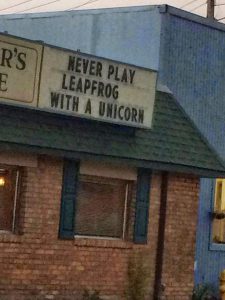 words of advice I have been hearing for about 30 years, but funny nonetheless.  And while I didn't have time to read all of the 276798364 comments that his posts routinely receive because he is all the awesome, the ones I did read were unanimously in agreement with the sentiment.
However, I submit to you the following:

I was here and read this!