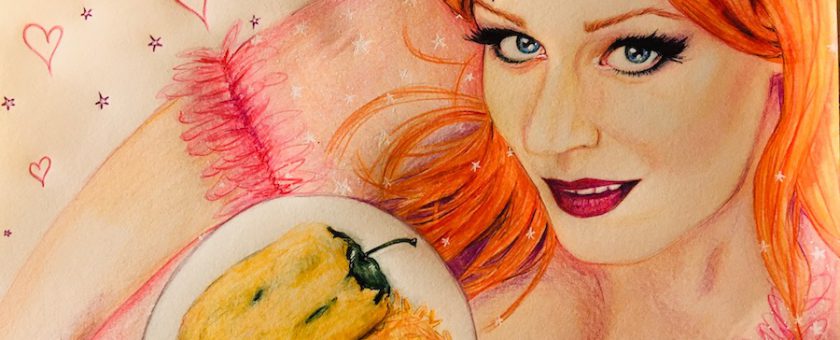 2021 / Jul / 26
Nifty Prizes!
If you're on the mailing list, or following me on any of Ye Olde Socials, you know by now that I'm on Team Next Door Solutions participating in the In It To End It fitness fundraiser benefitting the Bay Against Abuse coalition.
The event ends on July 31. As I type this, I am 64.76 miles into my 71 mile goal. I feel good about my chances.
I am also $200 over my original $500 goal so then I decided to aim for doubling it. Then Jerry & I decided to combine our individual fundraisers into a big happy fundraiserpalooza, and between the two of us we have now broken the $1000 mark.
Power Couple Achievement: UNLOCKED
But here's the thing; while we have met our humble individual goal, the goal for the entire fundraiser was $25K and of that, less than $4K has currently been raised.
Enter Nifty Prizes.
ANY donation of $5 or more, to either my or Jerry's fundraiser, will get your name in a drawing to win one of the following nifty prizes.
DONATE TO MINE HERE
DONATE TO JERRY'S HERE
WIN ONE OF THESE NIFTY THINGS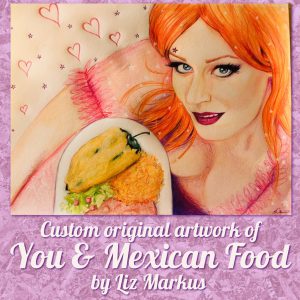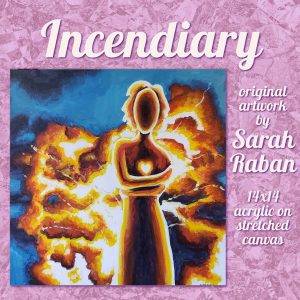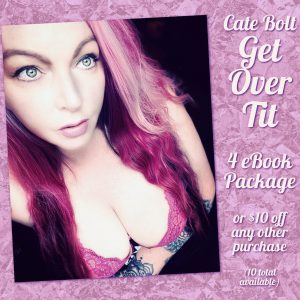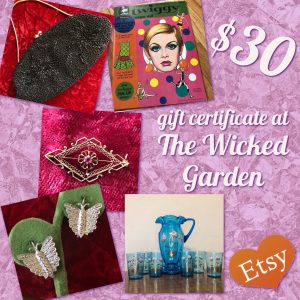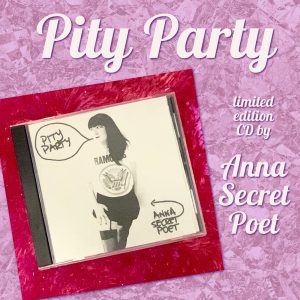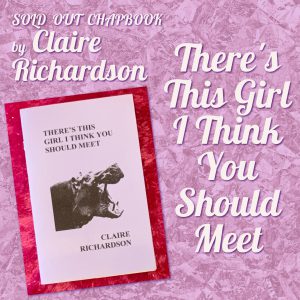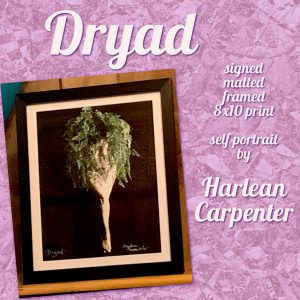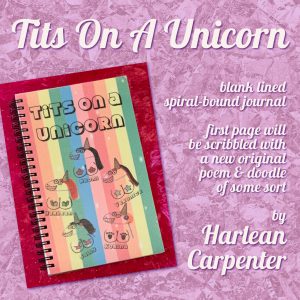 I was here and read this!