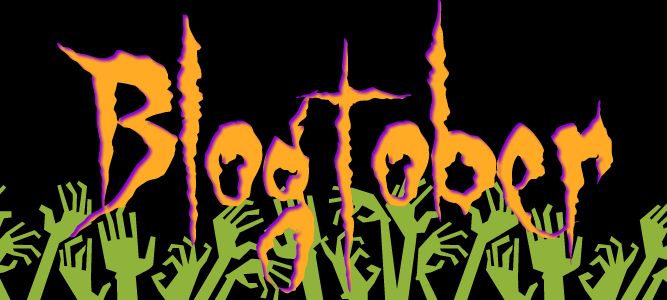 2019 / Oct / 01
Blogtober
After a long hiatus, I've decided I want to do NaNoWriMo again this year. I completed it every year from 2003 to 2010, then life got a bit crazy and… yeah. But the time has come to make it a priority again.
So to get back in the habit of focusing on creativity every day, I wanted a warmup month. Hence Blogtober. Every day for the month of October, something will be posted on the blog. It may be a bit of writing. It may be a drawing. It may be a self-portrait, or a recipe, or my feelings about some shoes. I honestly have no idea. But there will be stuff.
In addition to Blogtober, I will be doing a One-Hour Costume Challenge, as well as a regular Hallowe'en photo shoot, to complete the traditional 31 Days of Hallowe'en Photos over on the Facebook page. This is a thing where I pretend someone called and said there's a costume party starting in one hour, and I have to come up with something. It will get weird. Those photos will be posted on Instagram and Facebook, as well as in a gallery here.
Blog Day 1: complete, in a kinda cheaty way…

2 people read this post.