Hey there.
ALL PROCEEDS from GBS Thursday wardrobe & print sales are currently being donated to No Kid Hungry.
*****
Over on Ye Olde Facebook Page, we have a weekly feature called 'Gratuitous Butt Shot Thursday – Getting Behind a Cause' where butt-emphatic photos are posted to help bring attention to the Charity of the Month or, when others submit photos, whatever charity or cause they are getting behind.
My photos for this feature are usually gleaned from existing sets. We've run short a few times though, so now I'm shooting some images specifically for the weekly feature. Those photos will now be posted here as well, and wardrobe pieces with signed prints are available in the shop, with 25% of  currently ALL proceeds donated to the Charity of the Month.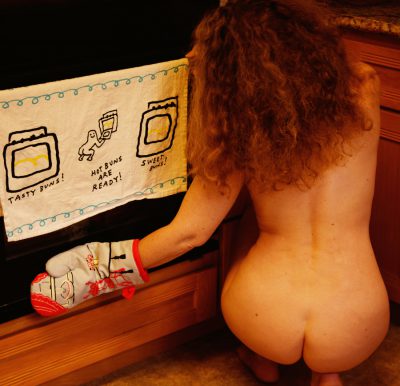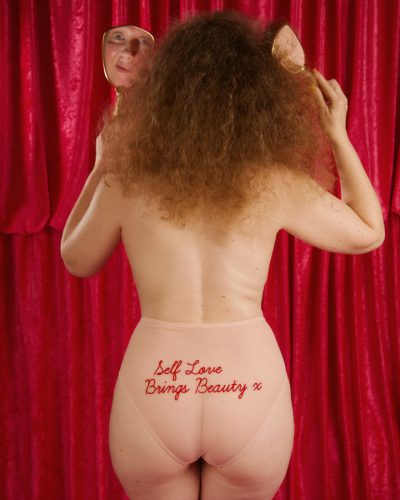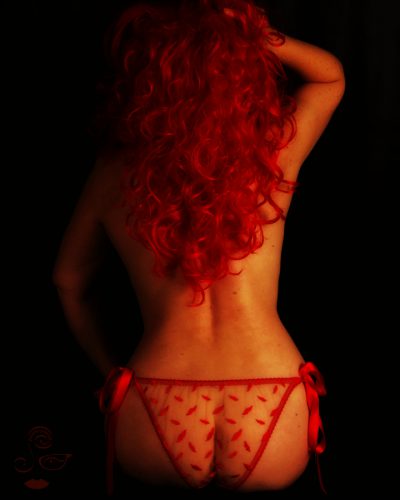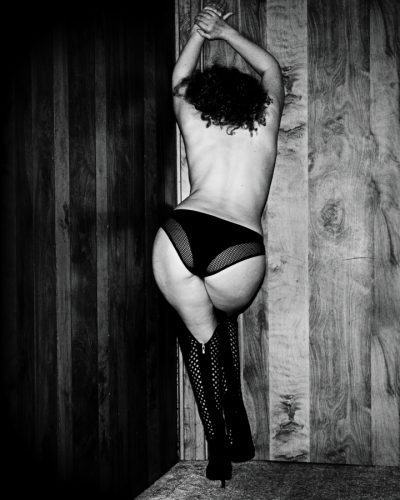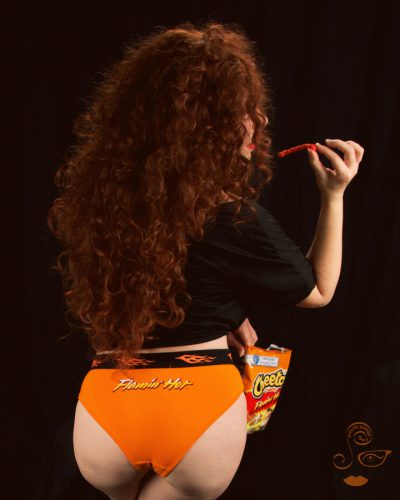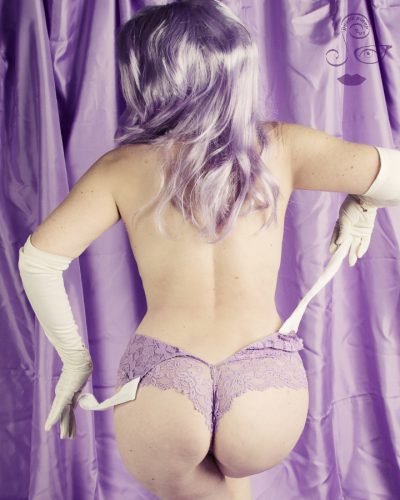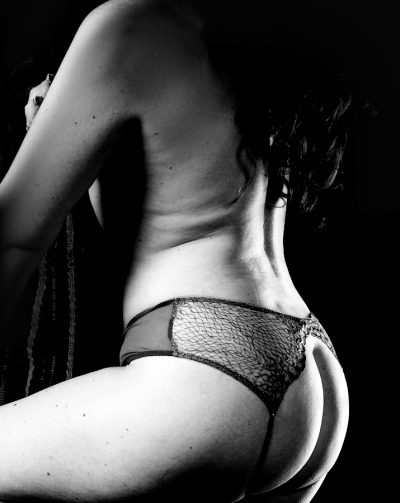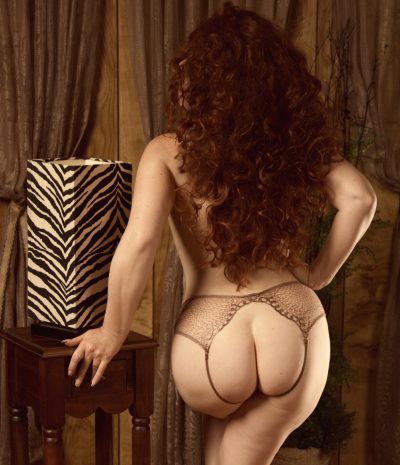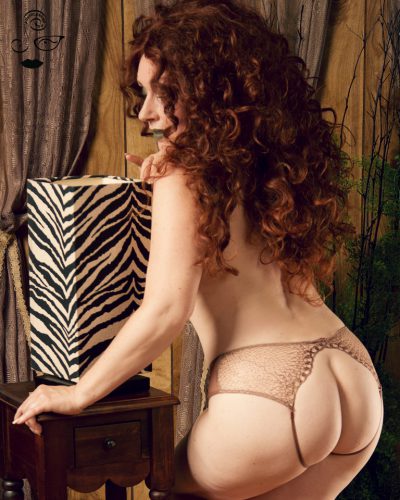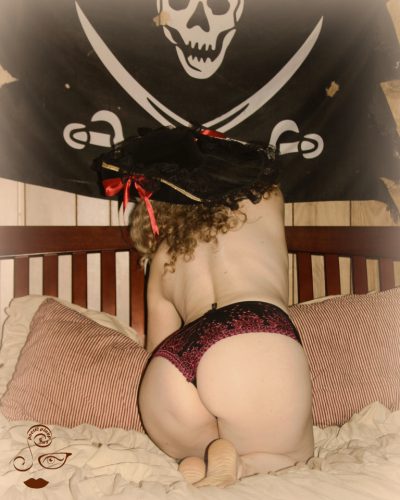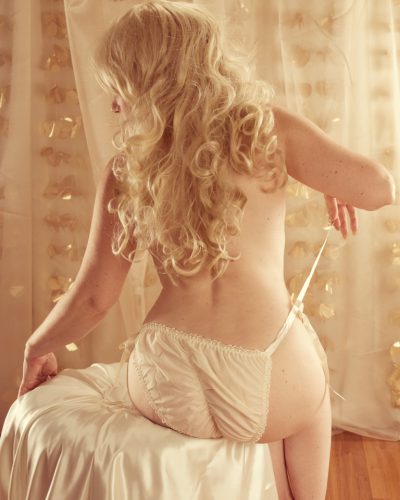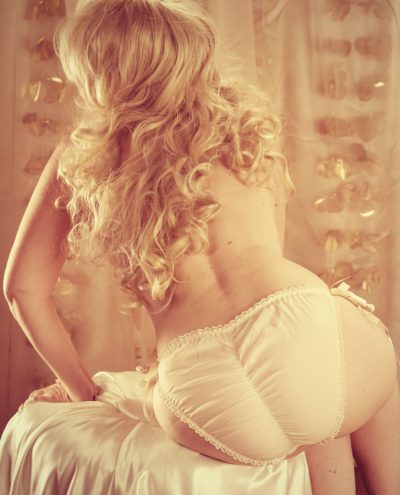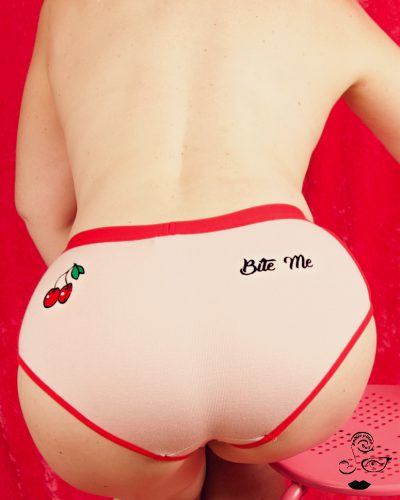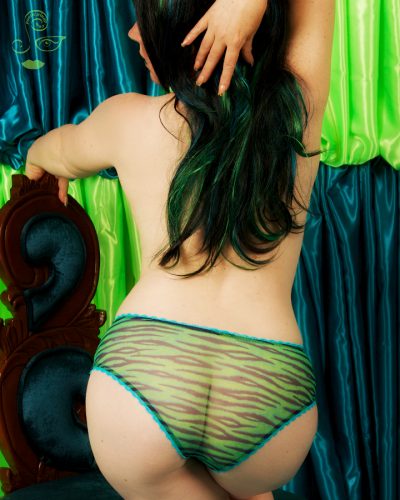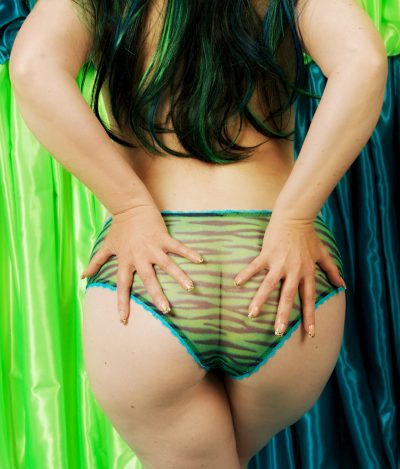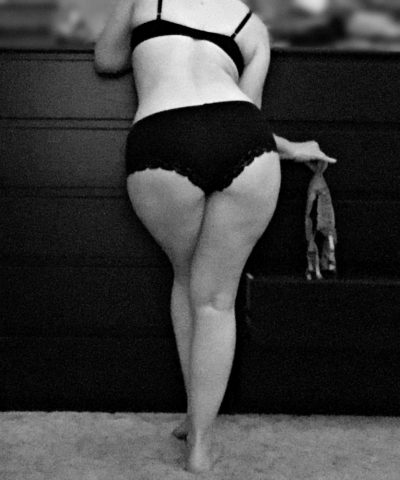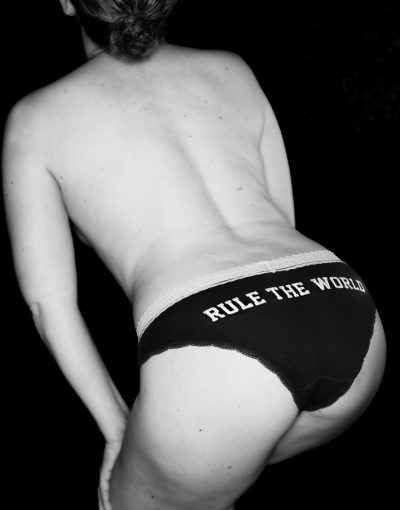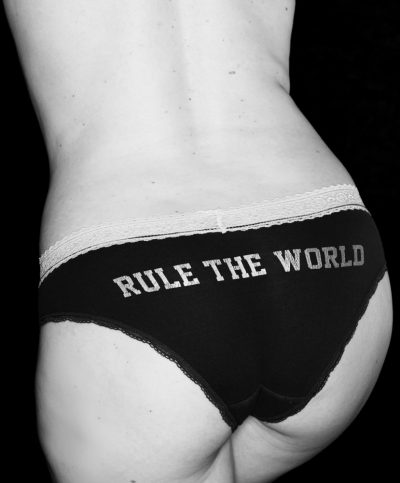 THE HALLOWE'EN 2019 SELF-PORTRAIT COLLECTION