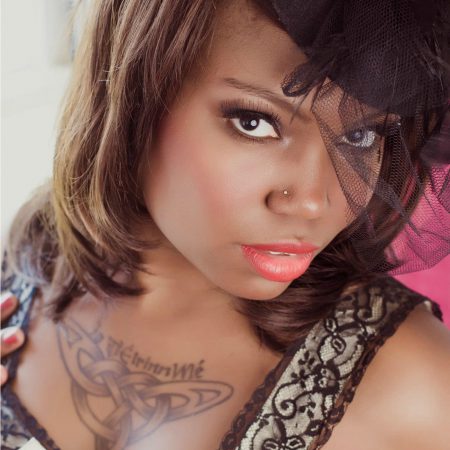 Guest Pinup
Quintessential girl-next-door with a heart of gold and an ear for music
From Miss Melody's bio: "D.C. area gal looking to make her mark in the pinup world and remind people, one shot at a time, that there once was true vintage Black glamour."
Her photos have been featured in numerous magazines (Delicious Dolls, Drive-In, Black Pinups, and The Cat's Meow, to name just a few) as well as Chocolate Cheesecake 2, a collection of modern Black pin-up photography.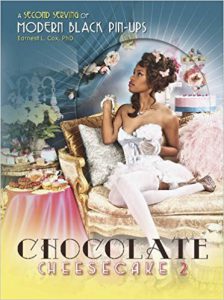 Off-camera, she is a bellydancer, published poet, and music lover who plays several instruments.
And if all that isn't impressive enough, when she's not busy making the world a more beautiful place with her photos, she is making it a better place as a Medical Social Worker.