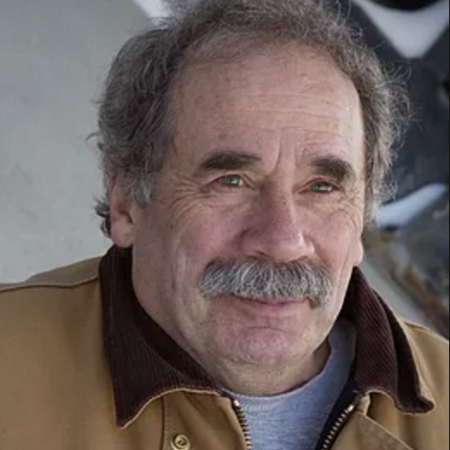 Guest Poet
author of Mata Hari's Lost Words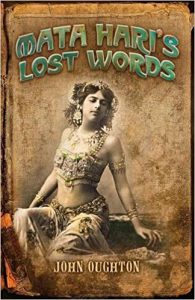 A century ago, a French Military court sentenced Mata Hari to death and locked up her trial records and memoirs until 2017. This long out-of-print classic of poetic autobiography crosses time and gender lines to reanimate the spirit of one of history's most notorious women, answering the question "Who really was she"?
John Oughton was born in Guelph, Ontario, a block away from the home of John McCrae (author of "In Flanders Fields"). When his father was seconded to the World Health Organization, John spent two years living in Egypt and Iraq. He completed a BA and MA in English at York University, where he studied with Irving Layton, Eli Mandel, Miriam Waddington and Frank Davey. After a half-year stay in Kyoto, Japan, he worked at Coach House Press and as a journalist and corporate communicator. He attended the Jack Kerouac School of Disembodied Poetics at Naropa University, and was a research assistant to Allen Ginsberg and Anne Waldman. John taught English in community colleges, and recently retired as Professor of Learning and Teaching at Centennial College, Ontario. He now free-lances as an editor, including of poetry manuscripts, and writer.
In 2015, he published an acclaimed, offbeat mystery novel about the Kennedy assassination, Death by Triangulation (NeoPoiesis Press). Oughton has also penned five books of poetry, several chapbooks, and over 400 articles, interviews, reviews and blogs. John is a long-time member of the Long Dash writing workshop. He is an accomplished photographer with three solo shows and several book and magazine covers to his credit. For fun, he plays guitar and drums.
Other works by John Oughton
John's poetry website
John's photography website
John's consulting website