Much as we like to think we've thought of everything, the world is an imperfect place and life a crazy thing and we are told to expect the unexpected. So when we want something on the site that doesn't fall neatly into another category, you will find it here.
SAY TATA TO HUNGER
Some wonderful humans have joined me for a fundraiser happening over in the shop. If you are the sort who likes boobs, you should perhaps check it out. All proceeds are going to No Kid Hungry COVID-19 Emergency Response. And thanks to a 2:1 employer match, every $5 we raise becomes $15.
If you don't want photos but would still like to donate to take advantage of the 2:1 match, you can do that here and we deeply appreciate your support.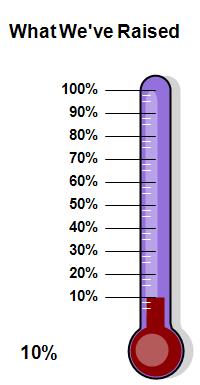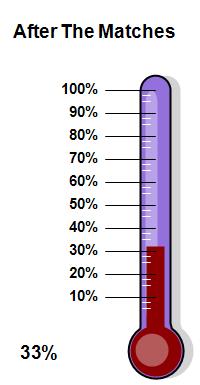 (When we started this fundraiser, there was an additional $2M corporate match in effect. That has since been maxed out. We aren't sad about it.)



THE PATREON PETITION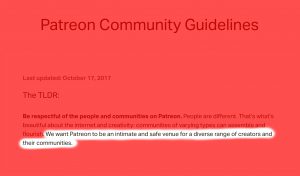 We have a petition over at change.org urging Patreon to show ALL creators in site search results. Please click the image above to visit the petition page, read all about it, sign and share.




Once upon a time, there was a thing called MySpace. Some of you may remember it. For a while, it was a place where a lot of artists of all kinds got together and shared their work, were inspired by one another, were fueled by each other's creative energy. It was there that I met Peter Schmideg, who first honored me by including my words and images in his work (linked in the above graphic), and very soon grew to be someone I was blessed to call a friend. Our interactions, both personal and creative, inspired me to create the images in the Things I Blame Peter For gallery. Sadly, Peter passed away in September 2014, but his work and his memory live on.