CHARITY OF THE MONTH – San Jose Animal Care Center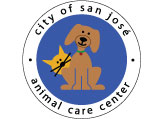 In addition to being the shelter where I met my two best friends, and caring for countless other animals, the SJACC has run frequent pet food drives since the pandemic began. They offer a pet version of the same service supplied to humans by our local food banks, in an effort to make sure all animals in our community are cared for in this time of widespread financial uncertainty and increased food insecurity.
For the month of February, all shop proceeds (excluding photo downloads) will be donated to this organization.


SAY TATA TO HUNGER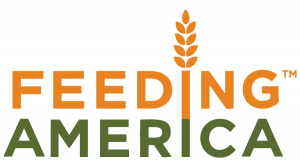 Food banks across the country are adapting to an emerging 'new normal' as the COVID-19 pandemic continues to impact millions of people across the country. The Feeding America network is the nation's largest domestic hunger-relief organization.
Some wonderful humans have joined me for a fundraiser happening over in the shop. If you are the sort who likes boobs, you should perhaps check it out. All proceeds are going to Feeding America.


return to Other Things
return to What's New