CHARITY OF THE MONTH – National Breast Cancer Foundation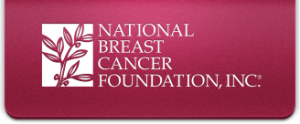 NBCF's mission is to help women by providing help and inspiring hope to those affected by breast cancer through early detection, education and support services.
During the month of October the following will be donated to this organization:
25% of all Gratuitous Butt Shot Wardrobe sales
10% of all print sales
50% of all props & memorabilia sales






OTHER PEOPLE'S FUNDRAISERS YOU SHOULD KNOW ABOUT


Foundation 18 Annual Orphanage Rent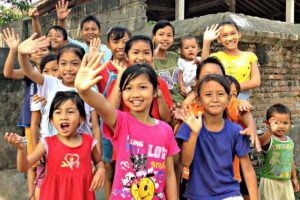 Foundation 18 is a suite of humanitarian projects founded and funded by Cate Bolt, with the purpose of minimizing the effects of human trafficking. One of those projects is an orphanage in Indonesia, the annual rent for which is due at the end of October.
Help Frank Stay With His Daughter


Frank Reardon is a fellow poet who recently relocated in order to be closer to his daughter. The move has not gone as smoothly as hoped, and he has reached out to his writing community for help.
FOR THE MONTH OF OCTOBER proceeds from the sale of the Hallowe'en Gratuitous Butt Shot Photo Pack will be split between these two fundraisers until they've both reached their goals. Any additional proceeds will be donated to NBCF.