CHARITY OF THE MONTH – Feeding America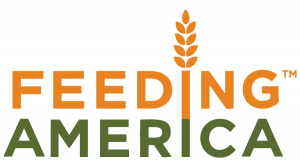 Food banks across the country are adapting to an emerging 'new normal' as the COVID-19 pandemic continues to impact millions of people across the country. The Feeding America network is the nation's largest domestic hunger-relief organization.
SAY TATA TO HUNGER
Some wonderful humans have joined me for a fundraiser happening over in the shop. If you are the sort who likes boobs, you should perhaps check it out. All proceeds are going to Feeding America.
TOTAL AS OF NOV 2 2020 = $5351
Additionally, until further notice ALL SHOP PROCEEDS will be donated to this organization.