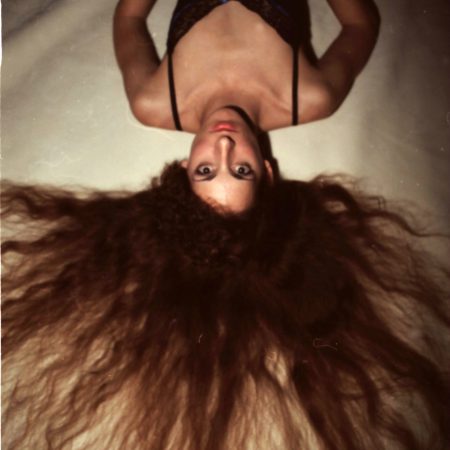 Guest Poet
A life in poetry ~ one woman's journey through & with words
Jen's Pages
M. Jennifer Markus as Poet
M. Jennifer Markus as Sculptor
The Square Bear Collective
Fascinators Etc.
'A life in poetry' is a tremendous body of work, not only in truth and beauty but in volume, and quite a bit to attempt to read and absorb in a single sitting. For the reader's convenience, individual decades are linked below, so you may easily pick up where you left off.
click to begin a life in poetry, when I was in my teens…
when I was in my twenties…
when I was in my thirties…
when I was in my forties…